Preserving Ken Hall's Legacy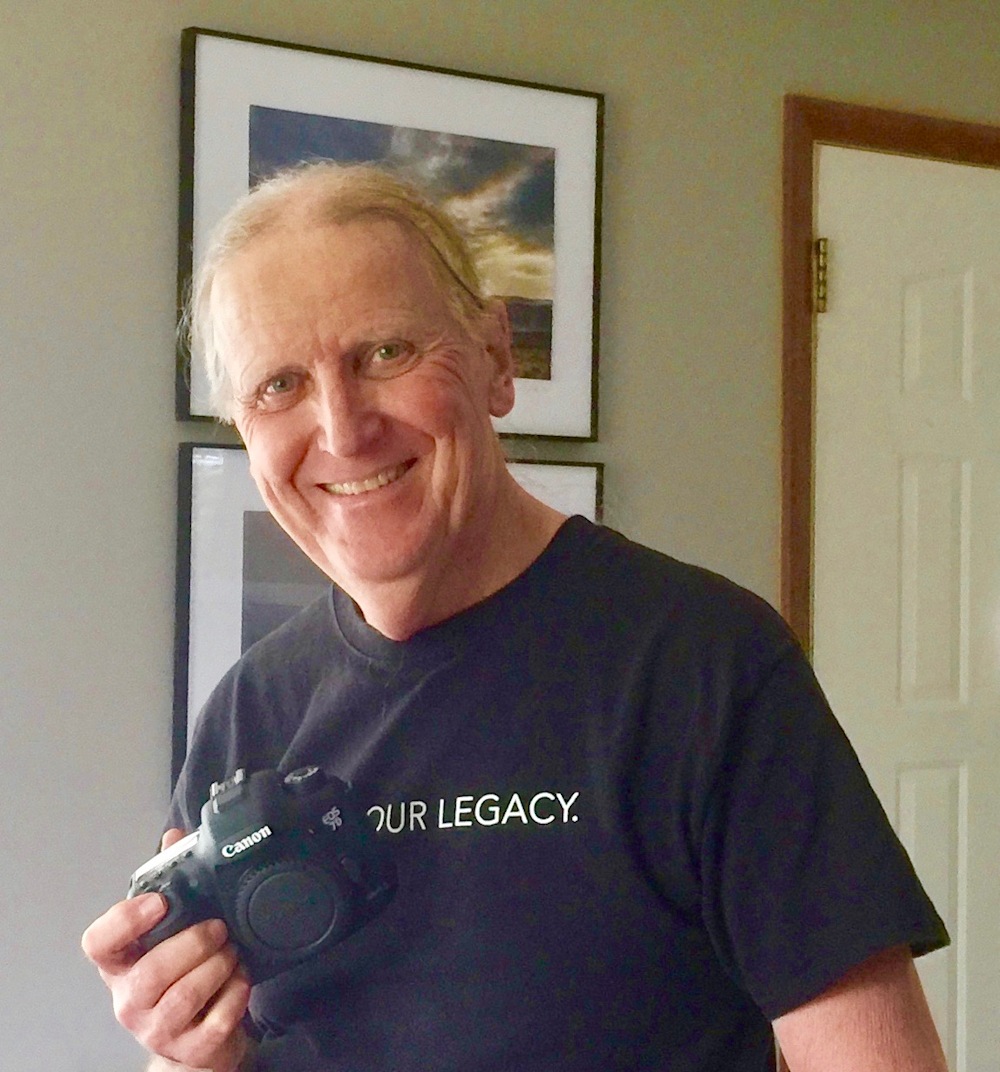 It took Ken several days to muster enough courage to show me his art. It was tucked away in storage at a friends house in Santa Fe New Mexico. That night I told God those extraordinary images were too good to be hidden in a closet. There had to be a way to share them with the world.
Twenty six years later I found myself sitting in Ken's crowded office surrounded by his creations most of which no one had ever seen. I knew there were countless treasures buried in that tiny room.
On his desk was a pile of negatives he was slowly scanning to digital format. As I looked around the room at the the broken and outdated equipment my eyes came to rest on the signed prayer that hung above his desk.
TO THE CREATOR OF ALL THAT IS GOOD I PRAY,
"Come, walk through my images that all people may feel your healing presence and come home to you."
Over the years I witnessed countless lives changed through Ken's art. It clearly had a mission to fulfill on the planet.
As Ken's surviving wife and business partner it was now my responsibility to preserve these precious gifts and set them free to do their work in the world.
How can I possibly do this?
Ken's 2008 computer died just before he did. He was in the process of transferring files to another used one just like it he found online. The software and operating system were out of date.
The challenges seemed overwhelming. There was no guarantee the images and files could be rescued and I did not possess the technical knowledge required.
I had no clue how to do it but I had to try.
This blog is the story of my journey preserving spirit photographer and creative genius Ken W. Hall's Legacy of gifts he left behind.
I invite you to join me as we discover more about this deeply spiritual and gifted man and the beautiful treasures hidden in his studio.
Subscribe to receive new posts in your inbox. It's going to be a magical ride.
Penny